Fiber Innovation Technology, Inc. is designed, built and operated to produce specialty synthetic fibers for demanding applications in textiles and nonwovens.  Our state-of-the-art facility in Johnson City, Tennessee, includes a highly versatile world-scale production line as well as a semi-works facility for product development.

We are staffed with people from throughout the manufactured fiber industry and with unmatched breadth and depth of relevant experience.  As our name implies, innovation in specialty fibers is what we are about.  Fiber Innovation Technology offers diverse capabilities to develop and manufacture bicomponent and other customized fibers.  These capabilities make us an ideal partner to help you with the solution to your specialty fiber needs.  As you navigate through the website please note the extensive polymer list, cross sections, et al. that FIT has to offer.  Then do not hesitate to contact us to discuss your thoughts or design ideas.  At FIT we are proud of our ability to make your ideas come to fruition in the form of polymer blends, cross sections, bicomponent constructions, etc.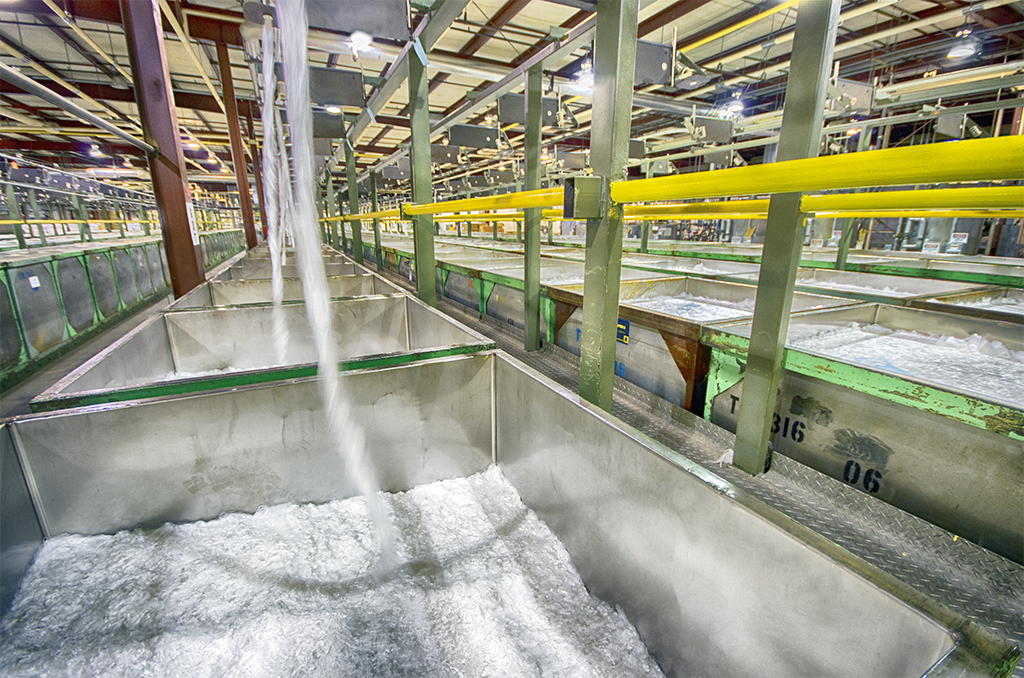 FIT is part of the Cha Technologies Group (CTG) which manufactures and delivers products and services globally, servicing demanding markets with tailored solutions.  CTG has a worldwide presence in fiber, nonwoven, and filtration products.  CTG is part of the Cha Group, which was founded in 1949 by Dr. Cha Chi Ming in Hong Kong by establishing China Dyeing Works Limited.  Today, the Cha Group is a global conglomerate with diversified businesses in property, technology, textiles, financial services and healthcare.